Guna Sleep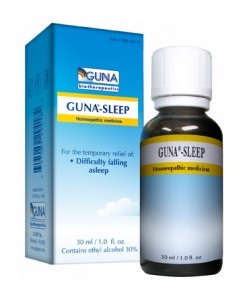 Short Description
Blend of choice herbal and metabolic factors that help the sleep mechanism improving the circadian rhythms
Additional Product Information
GUNA-SLEEP AS FEATURED ON THE DR OZ SHOW
GUNA SLEEP for sleeplessness and disturbed sleep due to anxiety, stress, menopause, because it works strictly on the sleep mechanism through the body's physiology as opposed to just giving you tranquilizing herbals or homeopathics like most products.
How do you take it?
It is simple to use, 20 drops at bedtime that's it.
Contains ethyl alcohol - 1oz (30ml) bottle

Updating...